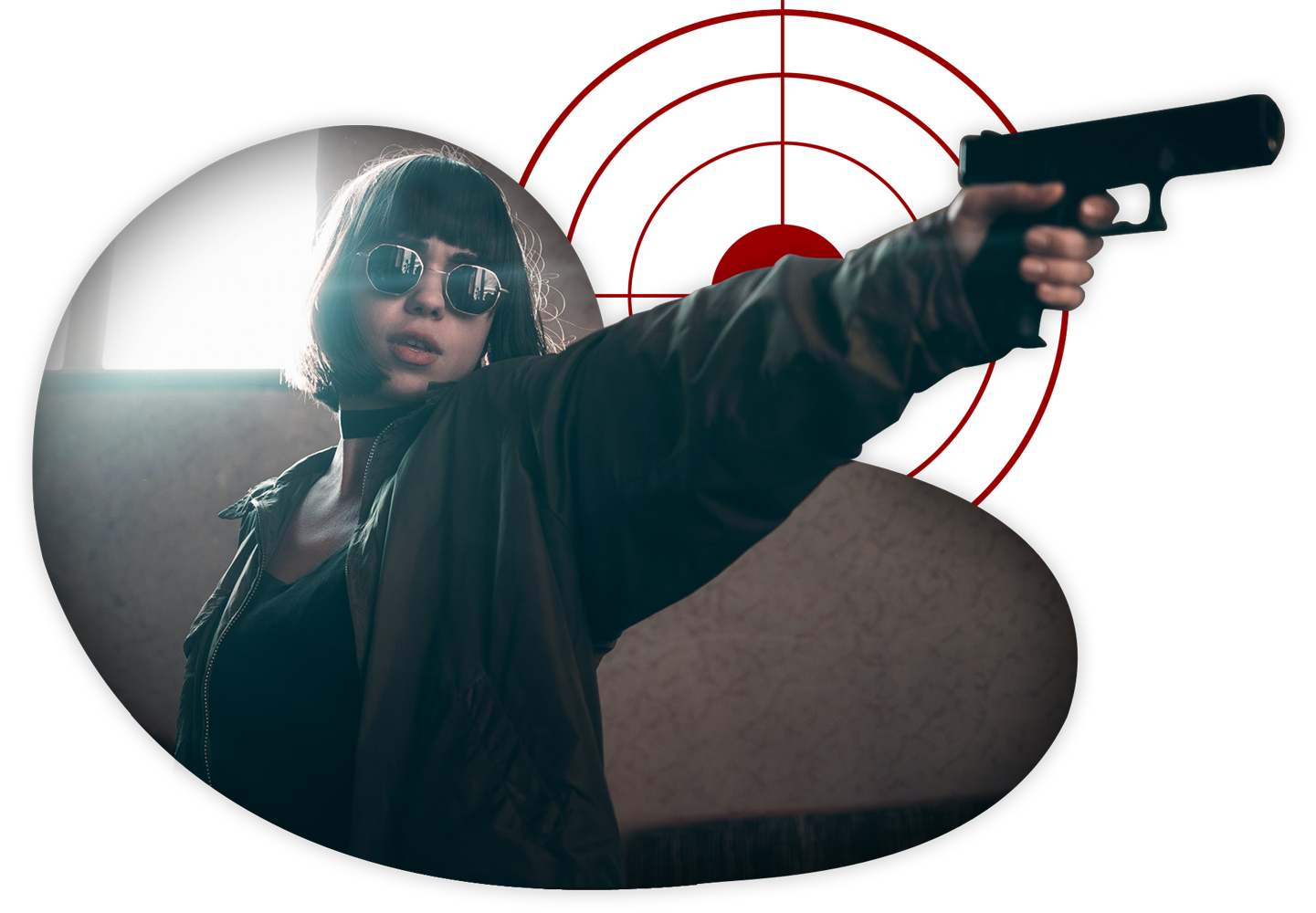 Helping You Legally Transfer
Your Firearms Into the State
At Stiletto Firearms, we provide a legal transfer service for our customers who have purchased firearms outside of the state of Texas. We primarily lend our services to the residents of North Texas areas, issuing a $45.00 per gun service fee.

Please be informed that we require prior notice of your plan to use our company as your transfer agent for your firearms purchase.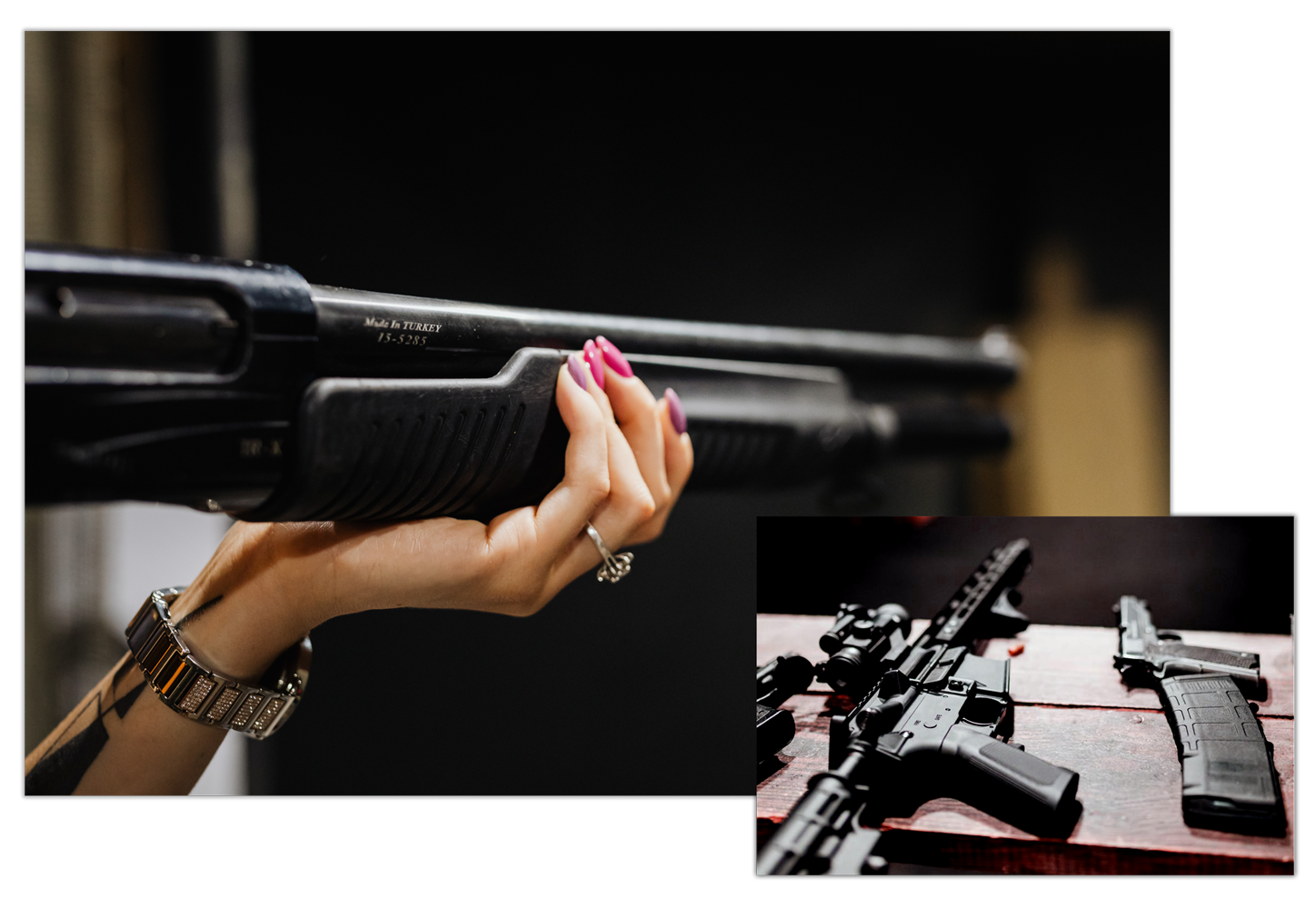 FFL Dealers or Transfer Agents

If you have a client requesting transfer services through Stiletto Firearms, please contact us at [email protected] and provide information regarding the customer and the type of equipment being transferred.  We will respond with the appropriate FFL Certification information to help you smoothly facilitate your transfer to/from our company.
Should you have any questions about our FFL service, please reach out to us. We look forward to hearing from you.