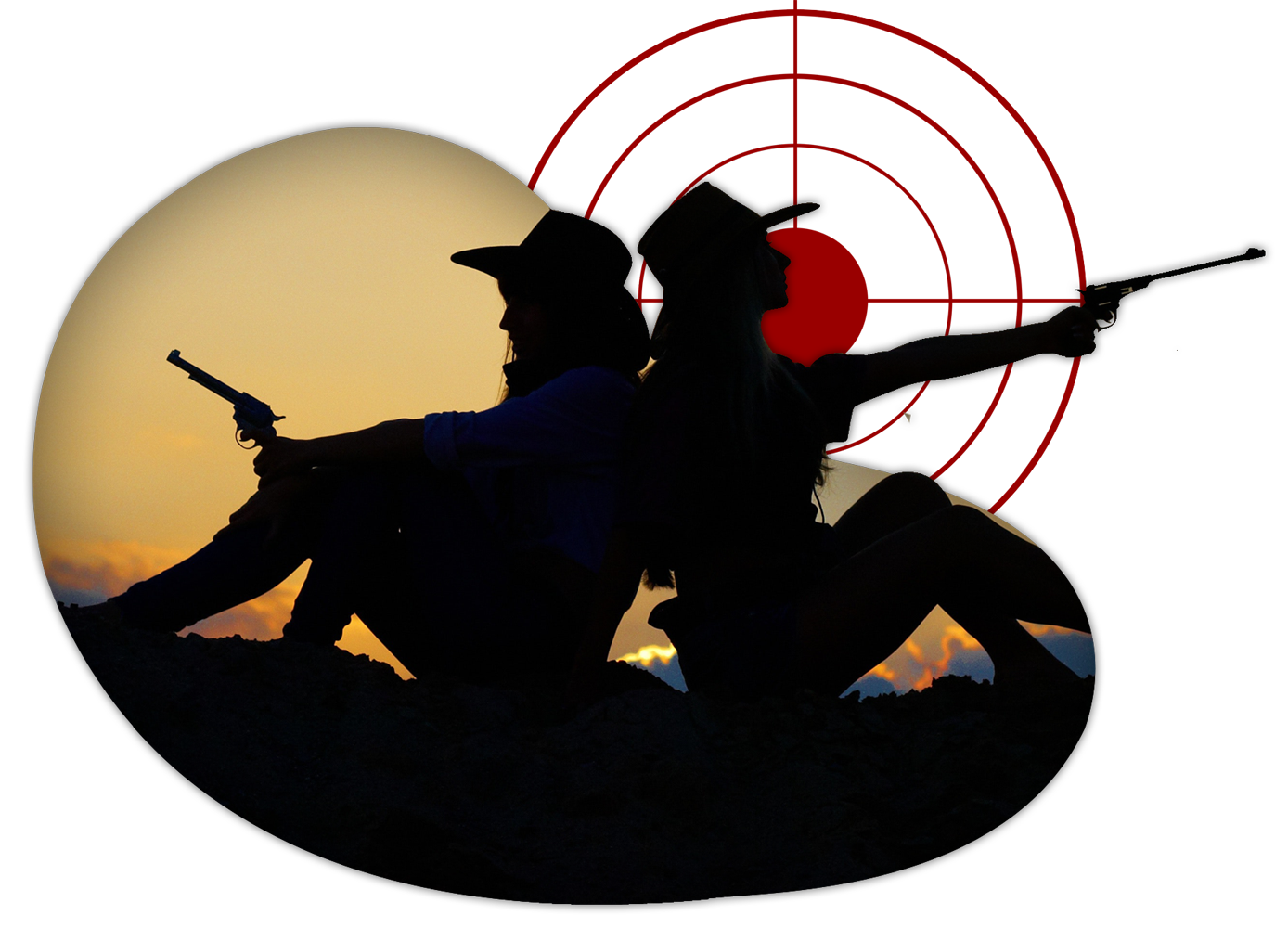 Get in Touch With Us at
Stiletto Firearms
Make sure to reach out to Stiletto Firearms for a stress-free, ladies-only firearms and personal safety learning experience. We have been specializing in training women to utilize guns effectively and responsibly for more than 15 years.
To assist women with firearms safety and basic pistol instruction.
To empower women with the knowledge, skills, and attitude required for safe and responsible use of firearms.
To enable women in areas of
self-protection.

Let us know what you think about our training courses and services by leaving a review. For more information, feel free to send us a message at [email protected] or better yet, give us a call at (214) 870-8581.