Certified Firearms Instructors for Women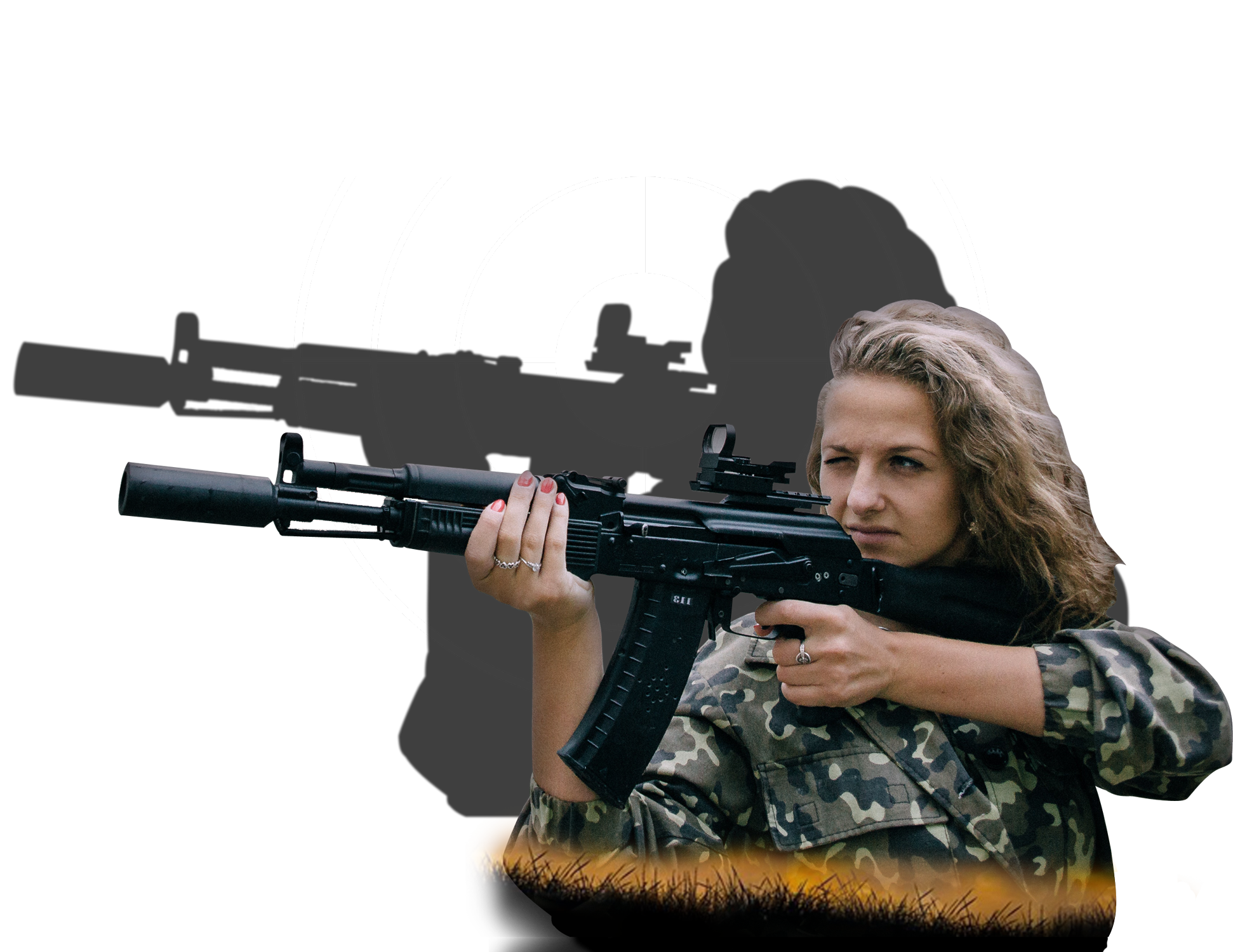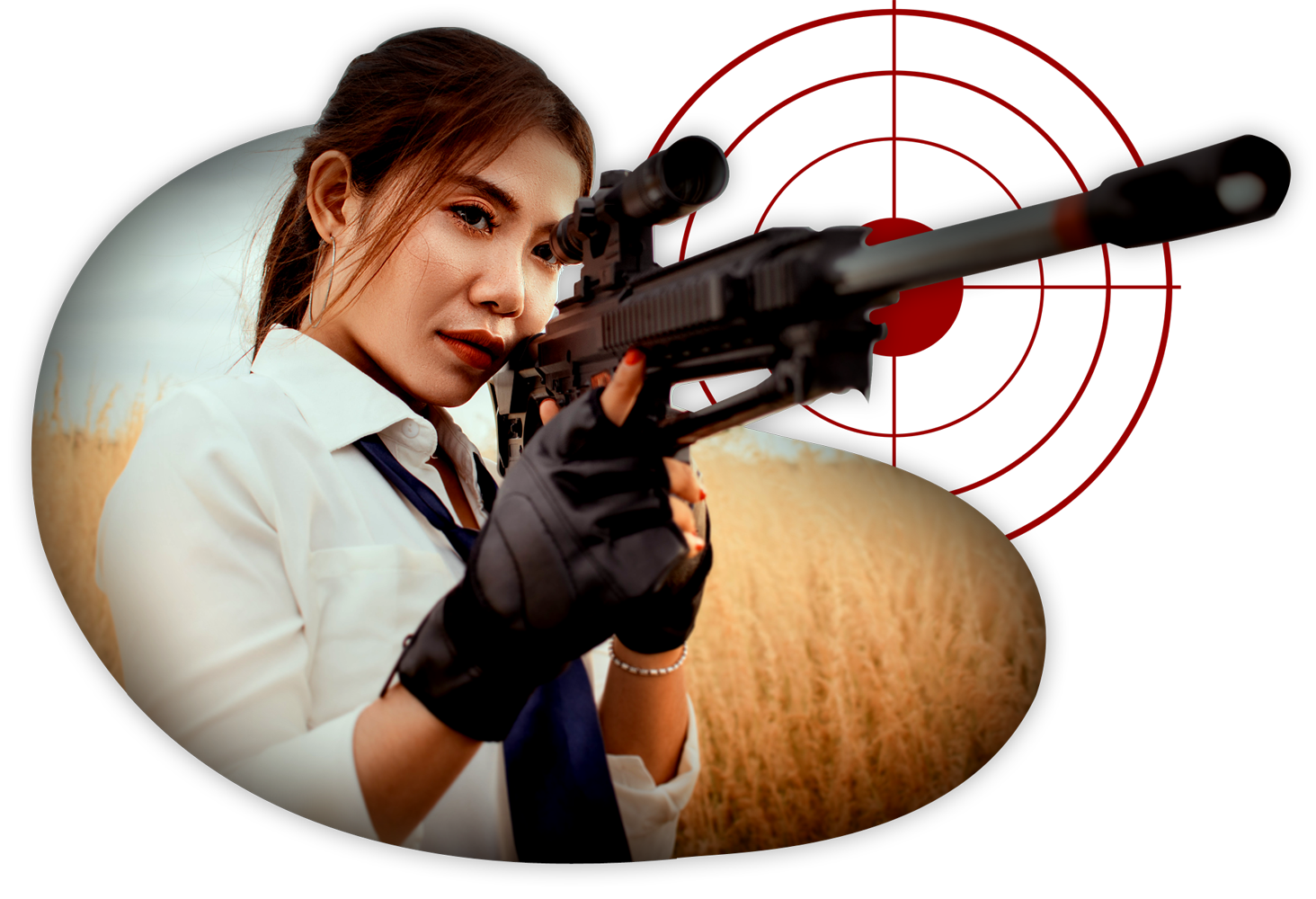 Lock and Loaded:
LEARN THE BASICS OF FIREARM SAFETY AND OPERATION
There's more to handling firearms than simply placing a bullet, aiming, and shooting at a target. That is why stilettofirearms is dedicated to providing training programs that teach individuals the basics of handling a gun. Learn from our team of experts in Plano, Texas today.

Firearms and Safety Training
We have various classes and sessions available such as NRA basic personal protection training, shooting courses, and a marksmanship program. We also offer Texas License to Carry and Texas Parks and Wildlife Hunter Education.
Federal Firearms License Transfer
In addition to training, we also provide a legal transfer service for our customers. Please note that we have to be informed of your plan ahead of time.


Our company is dedicated to ensuring that all our customers receive the highest-quality firearms and personal safety training available in the Dallas-Fort Worth Metroplex. We work with individuals of all skill levels and ages, focusing on educating women in firearms safety, proper operation and maintenance, and shooting skills development.
Children ages children ages 9-17. Men are always welcome too as we often do custom courses for families, groups, and your friends and coworkers.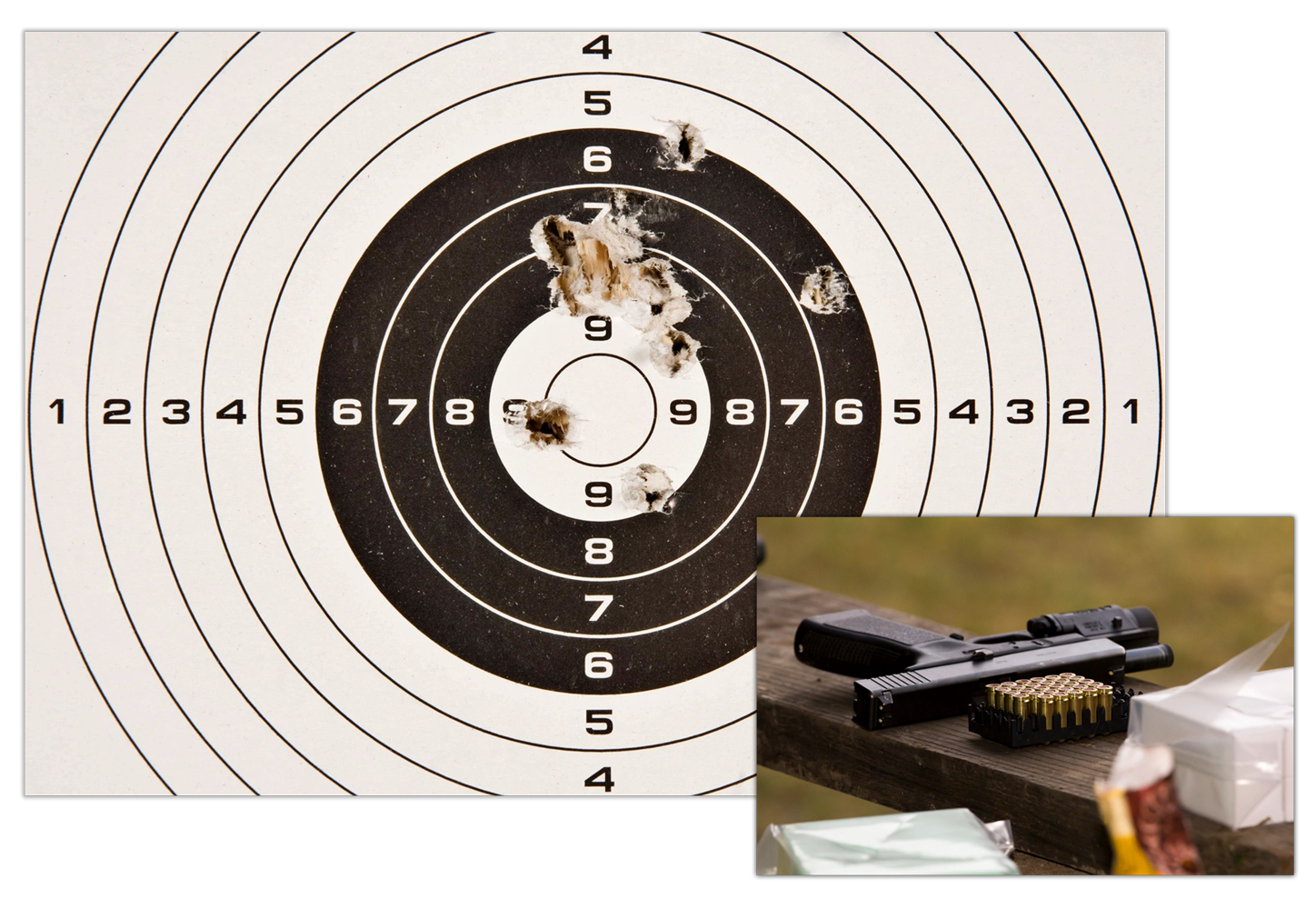 Contact us today to learn more information. We would gladly answer any questions that you may have in mind.